A lawyer often specializes in many different aspects of the law. Even if you are using a criminal lawyer you will want to make sure that you are finding out what type of law this attorney specializes in. You want to make sure that this attorney has the experience to deal with your type of case.
You may find that an attorney has experience with a similar case and this can help you to feel more secure in your choice of lawyer to work closely with during the duration of your court case. Your attorney will know all of the details of your case and you want to work with someone that you can trust.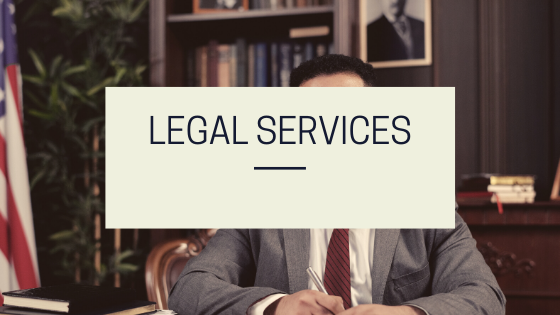 Referrals are a wonderful way to find an attorney and this is something that you can find through your friends and family. You can ask around if you are do not know any attorneys and this can help you to find an attorney that has some great results. You will be very surprised at how many people know attorneys and this can help you to get some great insight about an attorney before you meet them.
If you are in the courtroom and see an attorney that is doing a great job, you can contact this attorney and find out more about their services. Observing an attorney in action can be a great way to make a better decision about an attorney. This will give you some rare insight into how this attorney operates in court.
You can also find directories, such as DLook, that will list many attorneys you can sort through. This can be a great resource to help you find an attorney in a specialized field. You can gear your search around attorneys that are criminal attorneys and this can help you to find a list of attorneys that practice in your area. Your own computer can be one of the best resources that you have. You can check out an attorney's website and this can show you the exact type of cases they are involved with. You will be able to learn a lot about an attorney through their website and this can help you to get some solid information about each attorney that can help you where you live.